If you've made it this far, you obviously know the importance of having a custom-designed and user-friendly website to help your business grow. Instead of telling you how much one of our sites could benefit your organization, let us instead tell you about the design process we use to ensure our customers get a quality experience with Ignite Promotions Group!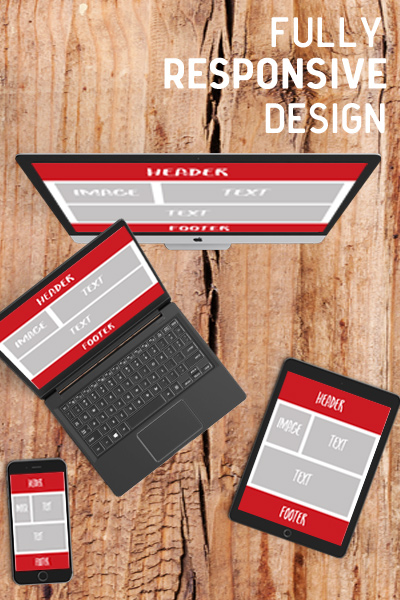 Our Process
Getting to Know You: Our creative process always begins with the question, "what can we do for you?" First and foremost, we spend time with our clients determining their specific needs and tailoring our approach accordingly.

Final Planning: Together with our clients, we create a plan to develop their website and social media presence. We discuss expectations and pricing to make sure everyone is on the same page.

We Get to Work: Literally. We keep our clients updated on our progress and ask for design clarification as needed so we can be sure to deliver a fantastic final product.

Preview & Adjust: We meet with our clients to show them the product of our hard work. Grammar is checked, accuracy is assured, and changes are made if necessary.

Big Reveal: The finished website is launched on a public server. Our clients revel in the glory of their new online footprint.

Maintenance: We try to give our clients the tools they need to manage their shiny new site themselves. However, we will always be available to update content and fix site issues if needed.
Pricing
Ignite Promotions Group can build you a custom website that will be responsive across multiple devices for a reasonable price. Rates start at $40 per hour, and proposals will be based on the scope and range of work being requested. Special pricing may be available for non-profits and other mitigating circumstances, so feel free to drop us a line for a free, no-obligation quote today!

Social media is an easy but incredibly powerful marketing tool we can utilize to promote our clients. Facebook, Twitter, Pinterest, Instagram - these platforms all offer businesses the opportunity to connect with their target audience in a unique way. Ignite Promotions Group offers affordable packages tailored to your specific marketing needs, and can be responsible for the weekly upkeep of your social media profiles. Let us help you take your brand to a new level! 
Increased Customer Recognition
Businesses who engage in social media marketing are more visible and accessible to customers. The more eyes you get on your company and the things it can offer, the more your brand will start to grow. Social media helps you build a following, and can promote your business far beyond your local community. 
Real-Time Customer Interaction
Social media offers your business the opportunity to interact with your customer base almost instantly. Whether announcing a change in business hours or advertising a flash sale, the public will know about your decisions in a matter of seconds.

Decreased Marketing Costs
Social media accounts can dramatically cut the expenses related to advertising your business. With the cost of newspaper space and radio ads continually on the rise, your organization's marketing budget can be exhausted in no time and limit your ability to promote future events. 
Search Engine Optimization
Studies show that most potential customers check online when looking for business reviews, location hours or product information. A social media profile can help ensure that your business is getting attention and sending people your way.
Pricing
Ignite Promotions Group offers social media packages starting at $50 per month. We'll create a social media profile on the best platform for your business and manage the content you'll be putting out for the world to see. Send us an email today to find out what we can do for you!

Logos
Logos are a critical aspect of business marketing, both anchoring your brand and serving as a visual representation for your company's unique identity. Fonts, colors and images all combine to become the distinct face of your business, so every detail counts. Yet no logo, no matter how awesome the design, can look good when juxtaposed with contradictory graphics or inconsistent fonts. While the logo might get the attention of a potential customer, the whole package is what gets their business.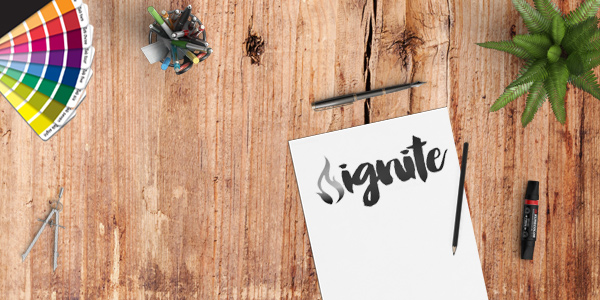 Website Graphics
Consumers today are very visual, and images can do the lion's share of the work in promoting your business. A really well-designed graphic can do more for your image or products than a 10,000 word description ever could. For this reason, custom graphics should work in harmony with your logo and compliment your overall theme. And as tempting as it may be, businesses should never use results found via an image search due to copyright infringement issues.
Pricing
Let Ignite Promotions Group design original logos and graphics to compliment your image with affordable packages starting at $250. Contact us today to get the design process started!