Who We Are
Ignite Promotions Group is composed of a trio of web-savvy ladies who specialize in establishing your company's online presence, increasing your social media's reach, and creating custom images to fit your brand. Based out of Auburn, Nebraska, they have the marketing skills to help you take your business to the next level.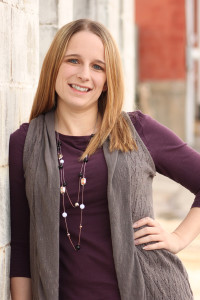 Heather Pemberton
Heather received both her Bachelor of Science in Business Administration in 2007 and her Master of Arts in Accountancy in 2008 from the University of Central Missouri. She is a full-time practicing CPA, but has experience with web design, site administration, and social media marketing for businesses within her community. Away from the office, Heather enjoys spending time with her family, being outdoors, and catching up on her favorite DVR'd shows. She currently resides in Auburn with her sons, Ethan & Ryan, and her two dogs, Fry & Shorty.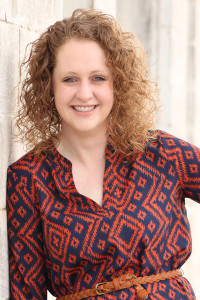 Jessica Lechner
Jessica graduated from Wallace Community College in 2007 with an AAS in Physical Therapy Assistant studies. Currently a licensed but not practicing PTA, she has experience with business networking, social media management, content writing, advertising, website development, coding and design. Originally from the southeast corner of Alabama, Jessica has been living in Auburn with her daughter Aubrey and their two dogs since 2010. She enjoys reading, traveling, watching college football, and spending time at the firing range.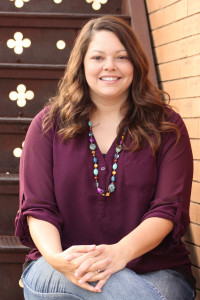 Sunshine Taylor
Sunshine graduated from Peru State College with a Bachelor of Science in Business Administration and minors in Accounting and Management in 2004. As a result of her successful small business and handmade careers, she has years of experience with website design, photography, online retail trade, graphic design, Etsy commerce and social media marketing. Sunshine enjoys country living, photography, gardening and sewing. She is married to Ryan and their three kids, Jayden, Camden and Emery, keep them very busy.